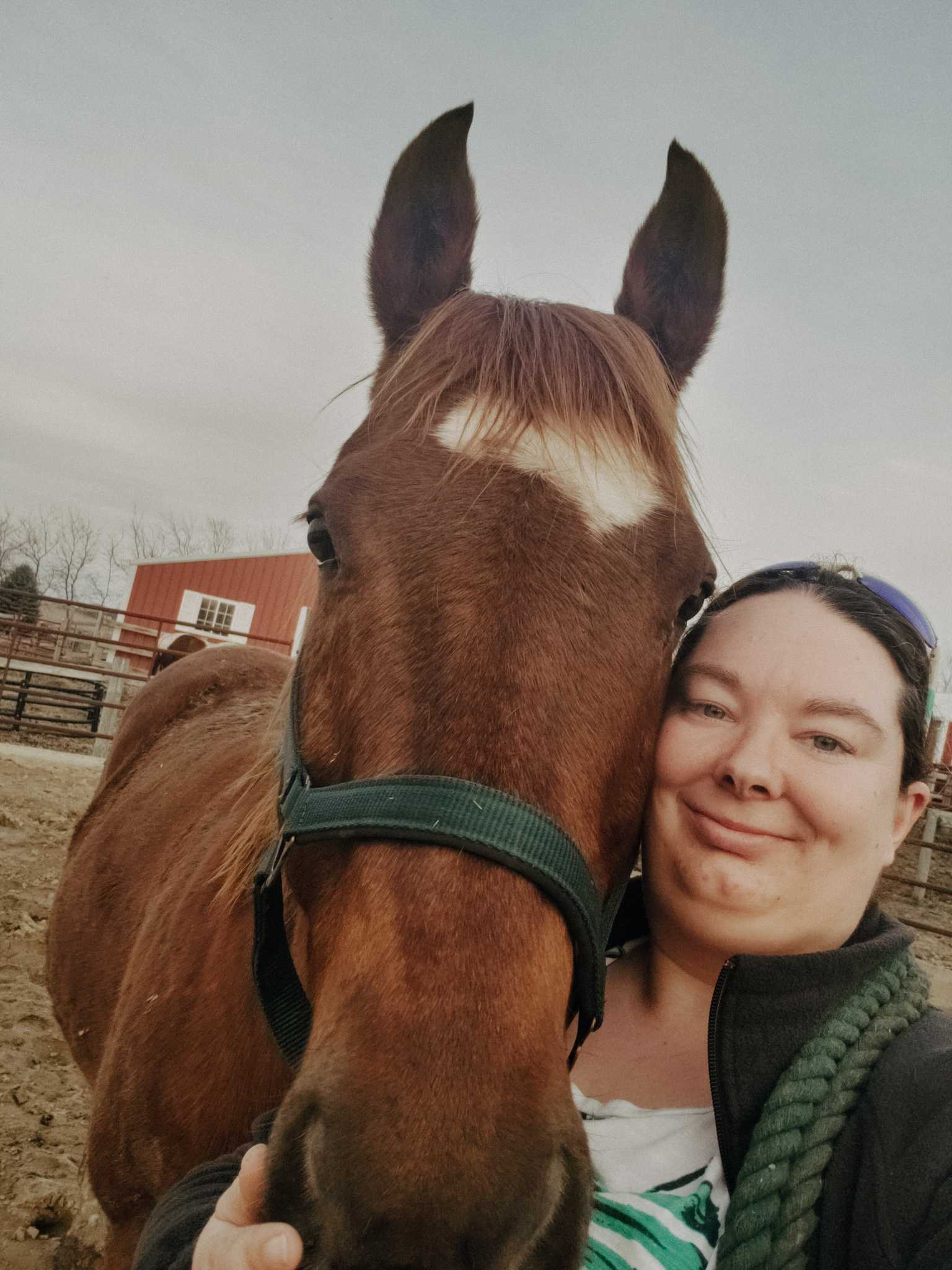 Hi all—welcome to my site!
What do I do?
Great question. There are so many different job titles for what I do: graphic designer, web designer, visual designer, UX designer. Take your pick. I have experience with all and am working on developing my UX design skills even further!
Fast facts:
Graduated from Iowa State with a B.F.A. in Graphic Design in 2014
Also have an A.A.S. in Horse Science Technology
Have been a designer for 5+ years
Love animals—I have a beautiful horse, Rusty and 2 guinea pigs
Slightly obsessed with plants; love gardening & tending to my 50+ indoor plants
Other hobbies include reading and photography
Favorite animal: Giant anteater. Hint: if you see me and want to talk, mention Anita the Anteater and I could talk for days.
Feel free to reach out with any questions, conundrums or just general comments.